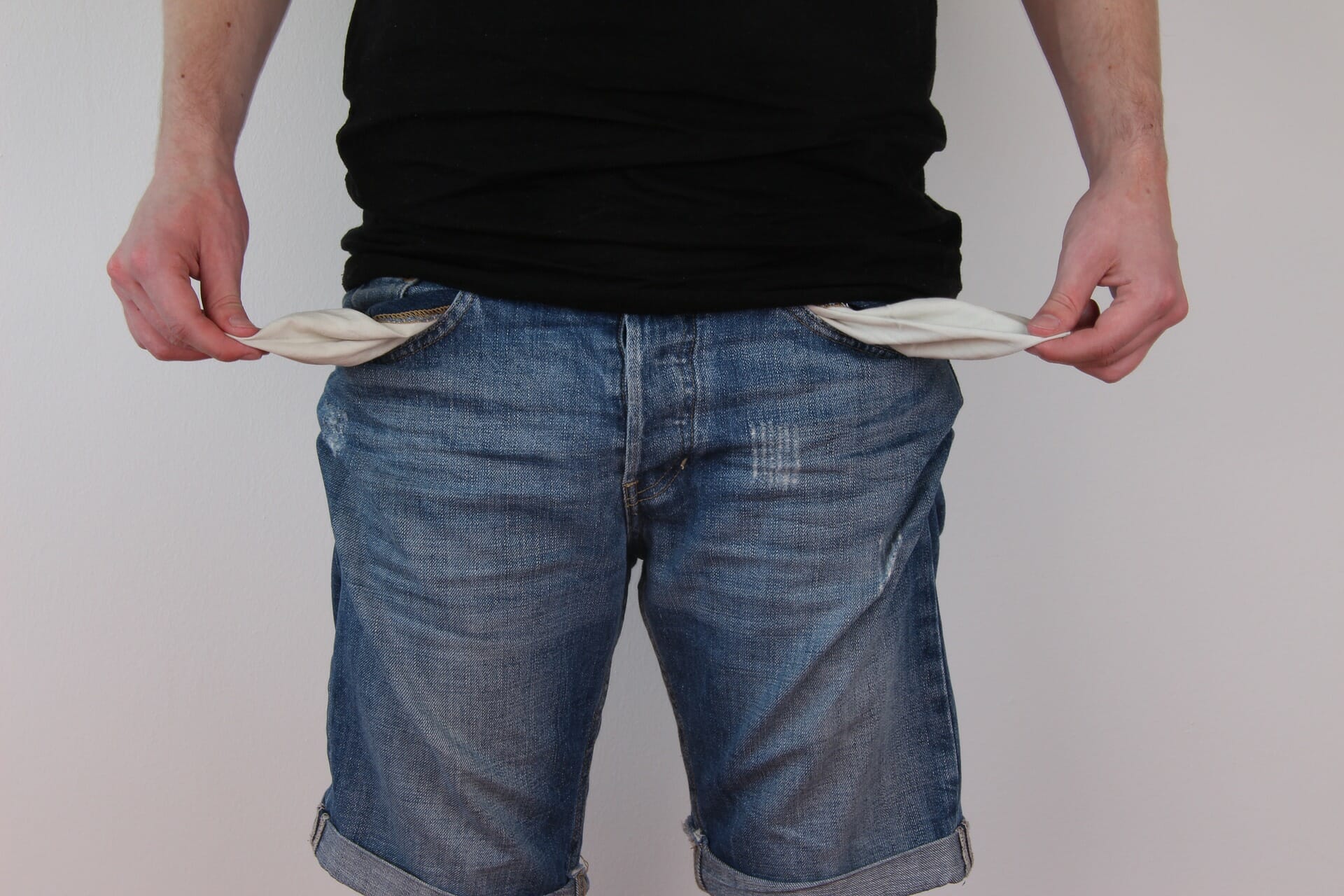 Start DJing with No Money: 4 Essential Tips
DJing is a fairly expensive hobby – or at least that's what the vast majority of beginners and casuals and to think. The truth is that you can pick up DJing as a hobby without putting too much money down at once – and by that, I mean no more than a couple hundred dollars. I agree, that is still quite a bit of cash and by no means the equivalent of 'no money', but you might not even have to spend anything, depending on what equipment you already have laying around the house. So, without further ado, how to get started as a DJ when you're on an extremely tight budget?
1. Use whatever speakers and headphones you already have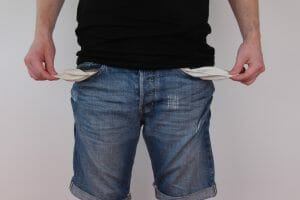 If you are into music to begin with, chances are you already own a decent pair of speakers, and perhaps even a good enough pair of headphones. You don't need much more to start practicing your mixing skills – however, keep in mind that this 'setup' will probably not withstand a real gig – you'll have to invest in actual DJ monitors for live mixing. Nonetheless, if you're just practicing, learning, and getting to know the basics of DJ-ing, home sound equipment can be just as good as the latest set of Pioneer monitors. You can even use a DJ splitter cable as a cheap alternative to cueing equipment.
2. Use free music
Again, you will have to purchase music and/or pay for various music library memberships once you start mixing live, as that is considered commercial use of music in most states/countries. However, while you are still learning and practicing, you can make use of a ton of free music sources – consider Soundcloud or even Spotify, whose huge library has recently been integrated with a couple DJing apps for iOS. This brings me to the next point…
3. Use free/cheap DJ software to learn the basics
There is plenty of cheap DJ software out there, ranging from desktop-friendly ones to mobile apps. Speaking of apps, you can get a simplified version of Traktor (search Traktor DJ in App Store), or djay, which is one of the apps that has recently teamed up with Spotify to offer DJs the opportunity to mix using music from Spotify. Most of these DJ apps are not free, but they're also under $10 a month to use – so definitely cheaper than investing in a controller. If you're more of a desktop person, Mixxx is a great free software, and it can be used on both PC and Mac machines.
4. Don't buy cheap DJ gear
This might sound like the complete opposite of everything I've been preaching until now, but it's actually not. Buying cheap speakers/headphones if you don't already have them and getting free software is great for learning, but I wouldn't suggest you go for the first $50 item that shows up when you type 'DJ controller' into eBay. Good quality DJ equipment, especially mixers, controllers, and turntables, will usually start at $200 – $300, and anything cheaper than that is probably just going to give you headaches and instant buyer's remorse.
Bottom line is: you can easily start DJing on a tight budget – even with as little as $20 or $50 if you already have a pair of speakers and a headset. However, once you decide you are serious about pursuing this hobby, don't go for the cheapest equipment out there – it's always better to save up for quality equipment than to buy new stuff every year.