Blitzwolf H Series Pro Review – Your New Pair of Wireless Headphones?
So the BlitzWolf H series has been gaining massive popularity over the last few months so I had to get one in my hands to see what all the hype was about.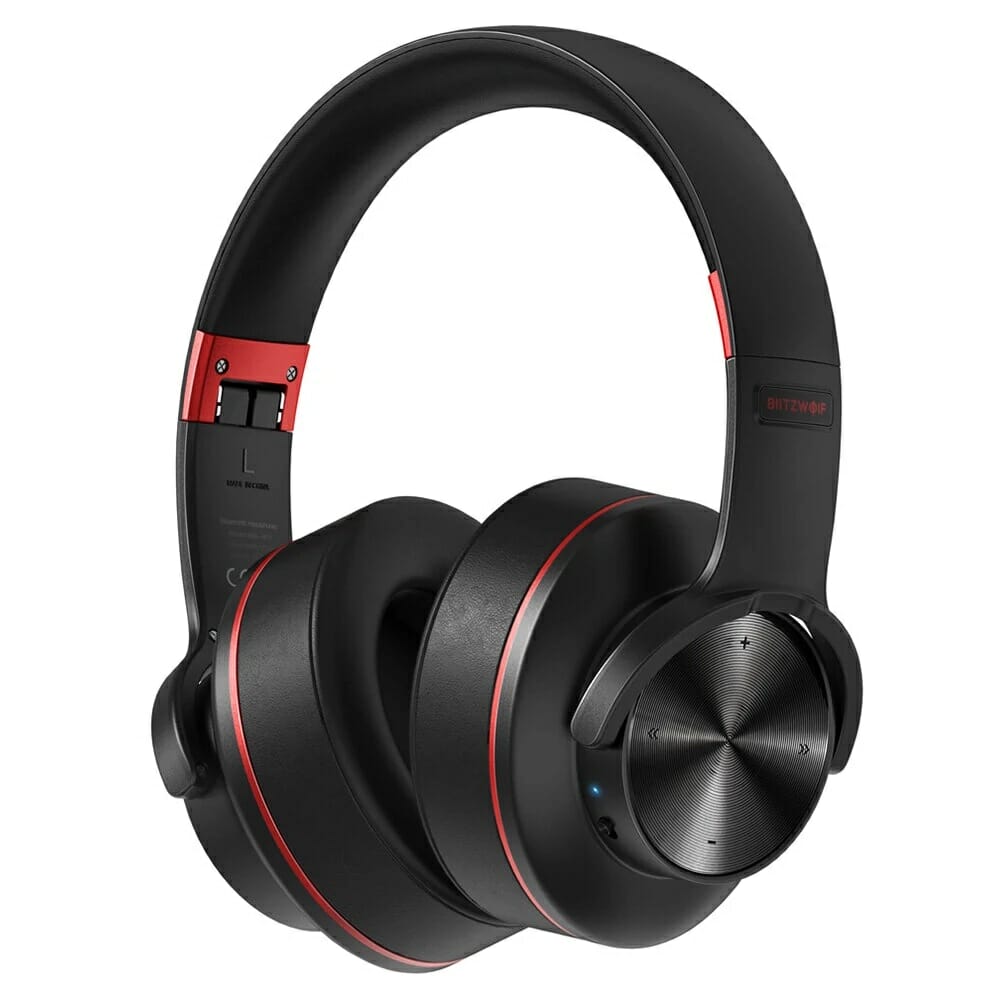 The H series is a high quality over year pair of headphones with CVC 8.0 noise cancelling technology. Also build in his Bluetooth 5.0 technology which is the latest version of Bluetooth. As a result of this you can connect to all of your devices with much further range and faster connection speeds. Also included in these headphones are large 50mm speaker units which are exceptionally large for the industry, producing great sound.
So once I got my hands on a pair of these headphones I decided to take them for a spin around town and see how it went. My first impression of them were that they were pretty comfortable over my ears something I've had problems with in the past with other headphones that were either too big or too small. The headphones feature adjustable sliders which allow you to extend or retract the size of the headphones based upon the size of your head.
Setting Up the Blitzwolf H Series Pro
Setting up the headphones was easy it's as simple as turning them on and opening the Bluetooth settings within your device and selecting the headphones. The connection only took about five seconds and I was ready to go. One thing I really like about these headphones as well is the fact that there are four physical buttons on the outside ear. These four buttons Are used for volume up and volume down and previous track and next track. This is a great feature because you don't have to fumble in your pockets for your phone when deciding to change track or change the volume.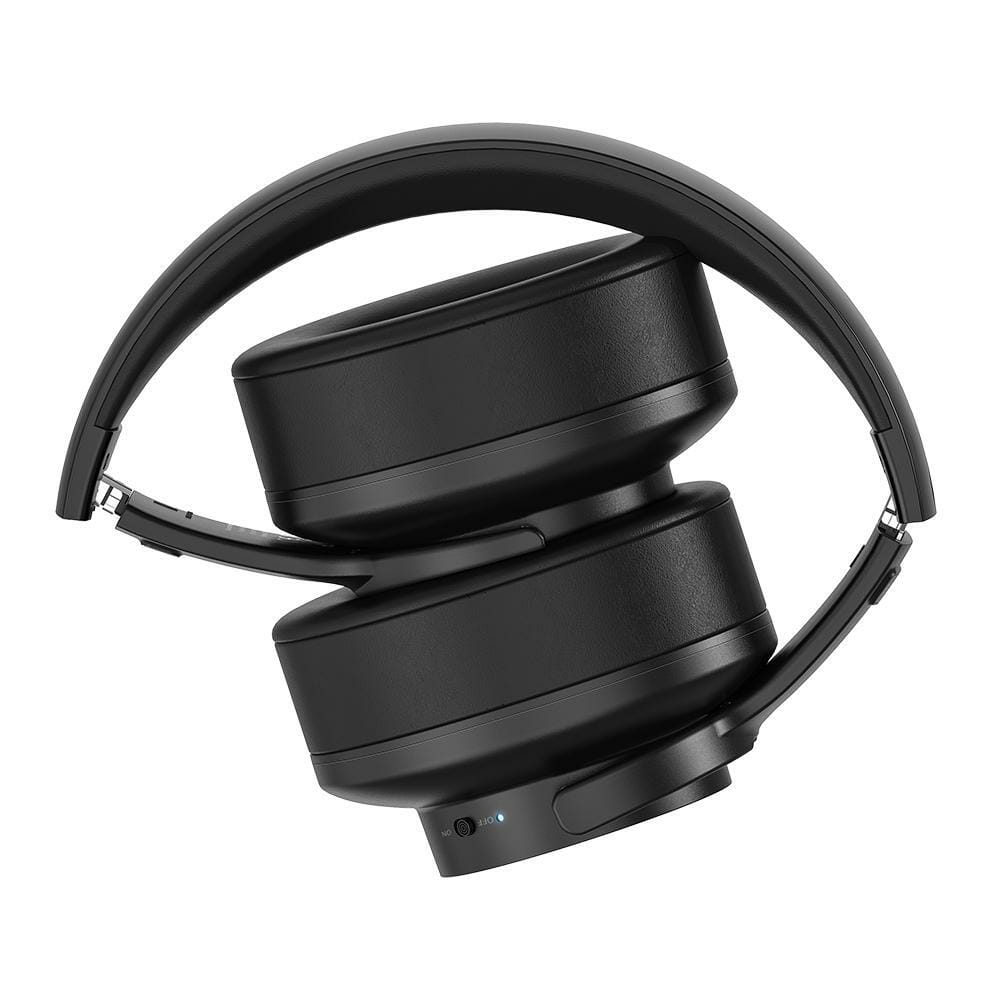 Noise Cancellation & Taking Calls
Next day decided to test out the CVC 8.0 noise cancelling technology. Coupled with the built-in microphone you can also make calls whilst wearing the headphones. I decided to make a call any semi crowded Starbucks to see whether the background noise would be cancelled very well or not. Suffice to say the technology did work well and I was able to clearly communicate with one of my friends without hearing the background noise myself or my friend hearing it either.
Testing Music
I'm sure you'll agree that the most common use of headphones is listening to music. So let's jump right in and talk about that. I know I'm a person that enjoys listening to pretty much any type of music and to give a fair and proper review of this head phones I had to listen to a large variety of different genres. Firstly, I would say that rock is my favourite genre overall so I gave it a go with some classic Aerosmith. Wow, I'm impressed. The tone and bass coming from these headphones is pretty exceptional. Top marks achieved here. Next up I decided to do something a little different and go for some rap so thought Eminem would be a good idea considering the variety of his music. Again top marks achieved here with great sound in low to mids. I also tried about a hundred other songs and to be honest I'm very impressed with the sound they produce.
Additional Micro SD Feature
One feature there not many people talk about is the fact that the headphones do have a microSD slot built-in, so that you can store songs on the headphones themselves without needing to connect to a physical device. I imagine that this feature will not be used very frequently by most users but it is still something worth mentioning in this review.
Where to Buy?
Mine was from Shopsta, they are a great online retailer with a huge selection of products. Free delivery is included and you can usually get a discount code on their products too.
Grab yours here:
For USA / Canada / Australia / New Zealand customers: Blitzwolf H Series Pro
For UK Customers: Blitzwolf H Series Pro