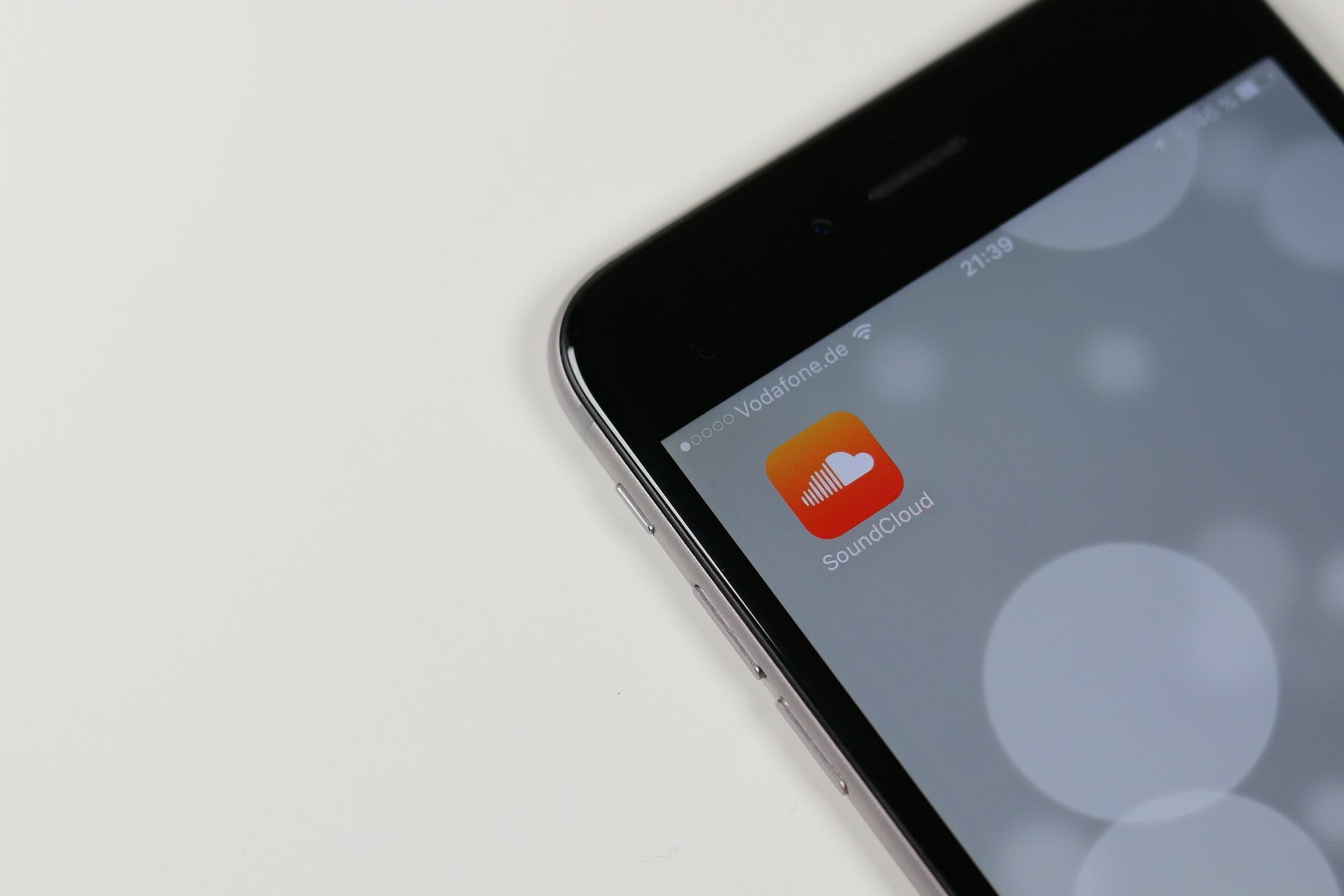 How To Push Your DJ SoundCloud in 2023
SoundCloud is a wonderful platform for independent producers, artists, and DJs, as it allows you to put your music out there for everyone to listen and download. However, the 'check out my soundcloud 🔥🔥🔥' thing has been so overused on social media in the past years that the name itself has become some sort of meme for the uninitiated public.
Nonetheless, SoundCloud is still an awesome platform to keep your tracks and/or mixes up for people to listen to. Here's a few tips on how to push your DJ SoundCloud in 2019 – without spamming under Lil Pump's new Instagram picture.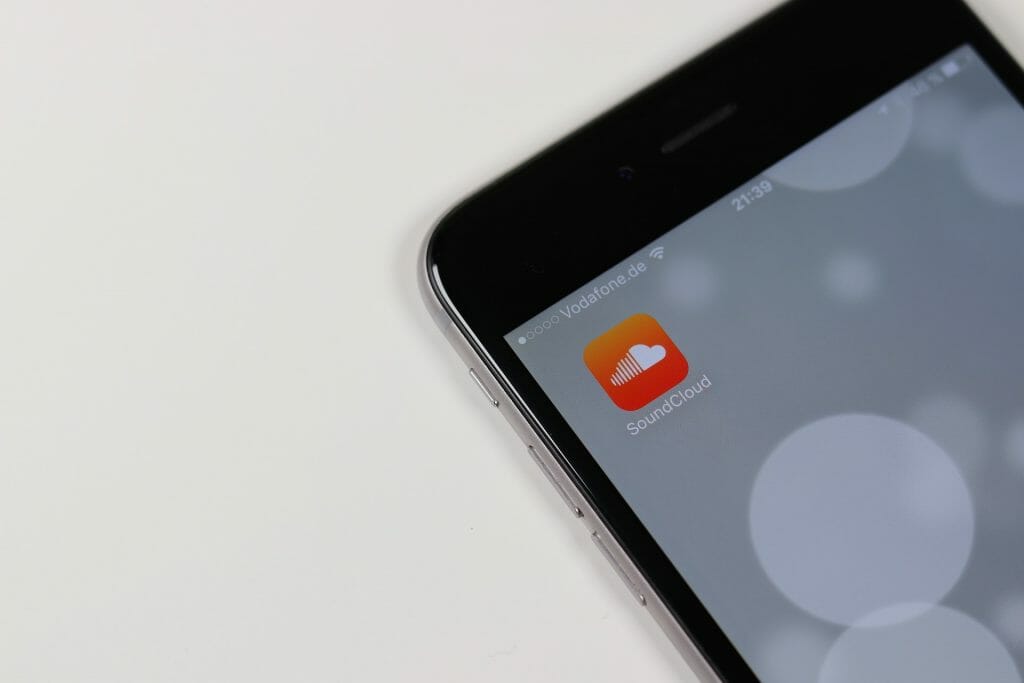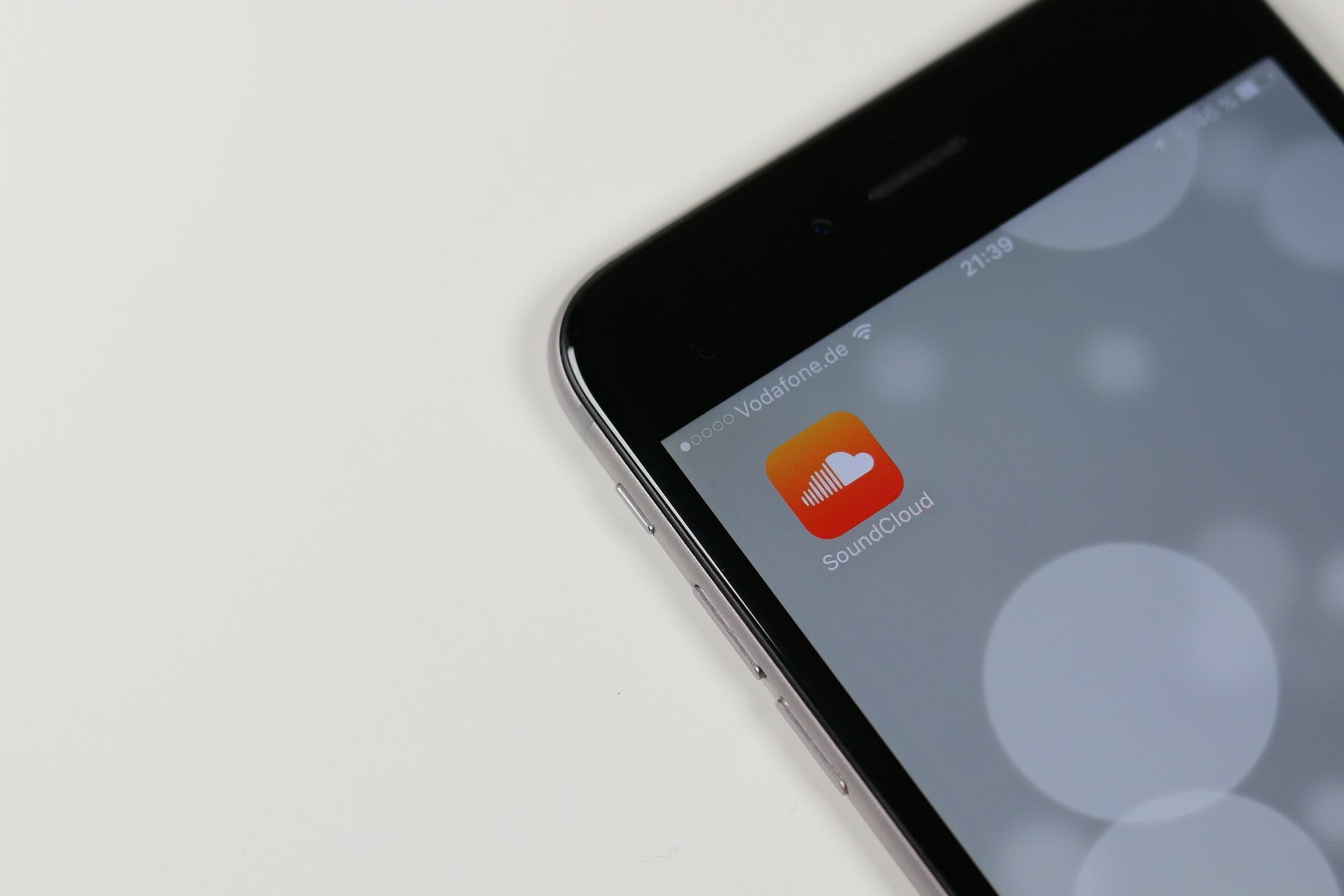 And I'm talking about SoundCloud hashtags in particular here. A 2018 statistic says that over 70% of active SoundCloud users use genre search terms to discover new music. Make sure your set is properly tagged with the genre/sound you're going for. You can also hashtag the venue and event you played at, or an artist that is heavily featured in the set (but don't go out and list every single artist in a 25-track set, people who want to listen to that one Aphex Twin track would rather look for it on YouTube.) Another thing to tag is the location or artist community you are a part of (if any.)
Social Media Promotion
Social media presence is very important for any artist or act. I always recommend that people create separate 'business' accounts when they start DJing, as it's always easier to keep a clean and professional image like that rather than on your personal acc. Needless to say, spamming 'check out my soundcloud' on famous people's accounts will not bring you much – so do yourself a favour and stay away from that stuff. Post on Instagram and Twitter every time you upload a new mix to SoundCloud and don't forget to link your followers to it. Good visuals will help too, which brings me to my next point…
Visuals Matter
Granted, that little icon next to the mix on SC is not exactly the place to flex your art skills, but it's still important that you create a page aesthetic that says something about you as an artist. Good visuals will also help you keep your Insta feed neat and organized, which is always a great way to attract new listeners.
List Your Tracks
I always say people who list every single track on their SoundCloud mixes have a special place in Heaven. Don't make your listeners pull out their phone and Shazam what they hear in your mix – use timestamps and list the songs as comments, or just list the in the mix description. Or both!
Create Playlists
Let's face it – a lot of people like listening to music that will just suit a certain mood, and not necessarily a genre or a specific artist. That's why you want to include your sets in some playlists – you can mix them with any other tracks/sets that you enjoy and tag it something generic like 'chill vibes' or '90s acid party.'
These are a few tips that can help you promote and grow your SoundCloud presence in 2019. If you have any other tips, feel free to drop them down below!