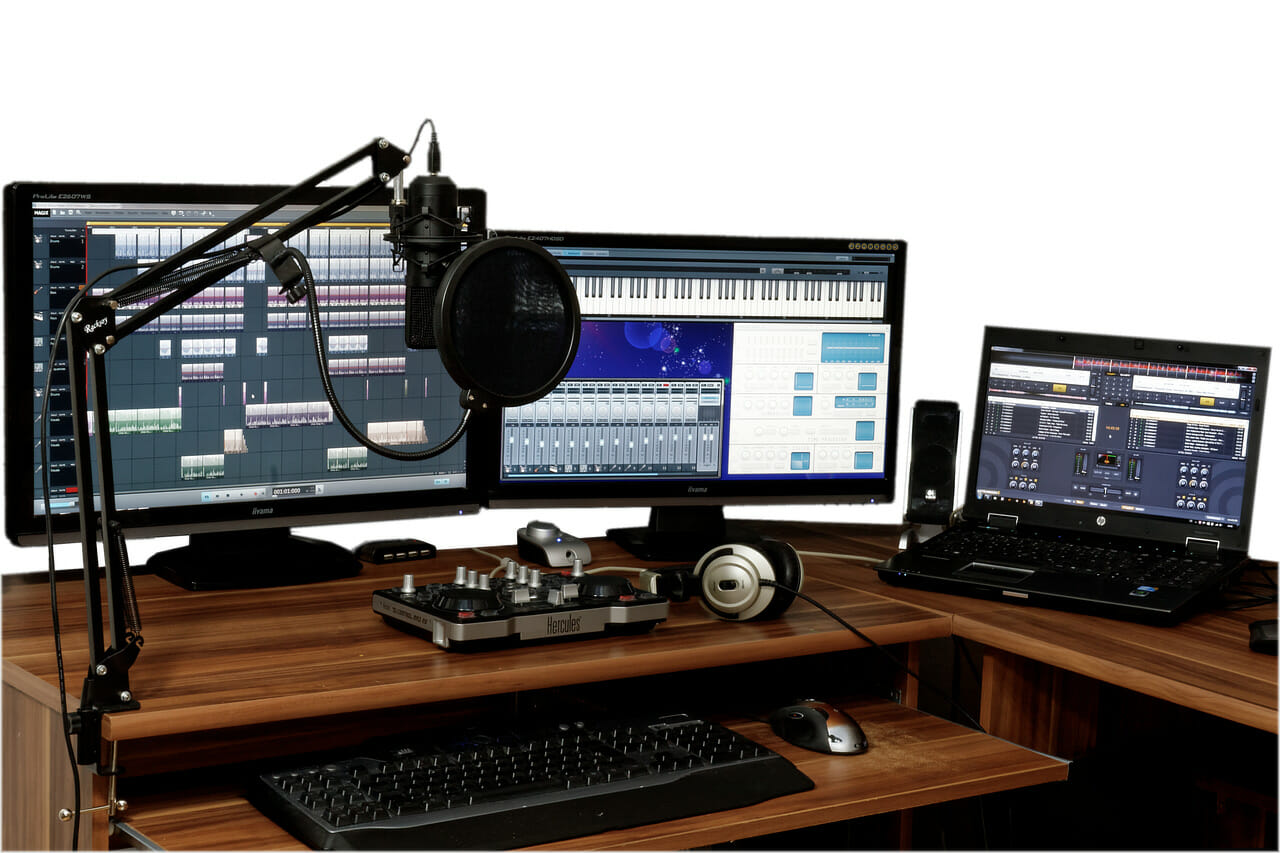 Physical Mixers vs DJ Software: Which is Better?
The mixer is probably the most important tool for a DJ, and there's no need to go into details as to why. Briefly, the mixer is the device that allows you to juggle with your tracks, be they digital files or vinyl records, polish your sound, and add all sorts of awesome effects to your mix. However, much like the life-long dispute of vinyl vs digital music, the DJ community still argues about which is better: physical mixers or DJ software? The truth is each of them has advantages and disadvantages, and you can't really pick one over the other based on something other than personal preference. If you're still unsure about which one is best for you, here's some advice: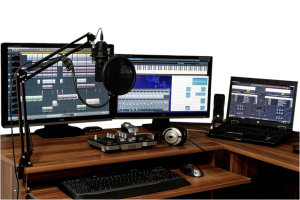 Physical mixers have been around since the dawn of time. OK, not the dawn of time, but definitely since the very beginnings of the DJ trade. together with turntables and vinyl records, physical mixers were the devices that got the very first DJs out there started. That's why most purists tend to say that no software will ever replace a mixer, as there is no digital equivalent to feeling the knobs under your fingers and manually controlling every aspect of your music. Romantic as it might sound, you can't deny that mixers allow a much higher precision when it comes to controlling the mix. They're also immune to bugs, crashes, and incompatibility issues – which can make a digital mixer completely unusable in seconds.
On the other hand, it takes quite a lot of skill to perfect your mixing game on a piece of hardware – it's kind of like learning to play an actual instrument. This can turn a lot of newbies away from DJ-ing, especially in this time and age where everything is constantly evolving, and you're expected to keep up with the times.
Another disadvantage of physical mixers is the bulk. A mixer equals one more piece of hardware to carry around with you at each and every venue. You also have to be extremely careful when logging it around, as some mechanisms are pretty delicate, and the slightest bump could slow down the mixer's responses.
DJ software, or digital mixers, are a rather recent phenomenon compared to mixers. They have been around for a little over a decade now, but have already overthrown physicals mixers in terms of popularity – especially with young DJs. Their main advantage is that they are, well, digital. It is just a piece of software you install on your laptop and can carry around with you pretty much everywhere, without the bulk of an extra device. There's also a lot of variety when it comes to digital mixers, ranging from software with only the most basic functions to monsters with hundreds of features and effects to play with. The best part is that there is little price difference between the two ends of the spectrum – most DJ software is under $100, and some even offer free demo versions that are great for beginners.
However, digital mixers are very susceptible to computer bugs. If your laptop crashes, is infected, or the OS is incompatible with the software, it's basically unusable.
These are the basic differences between physical and digital mixers. Whichever one you end up choosing, we hope it helps you out on your journey to becoming the next DJ legend!