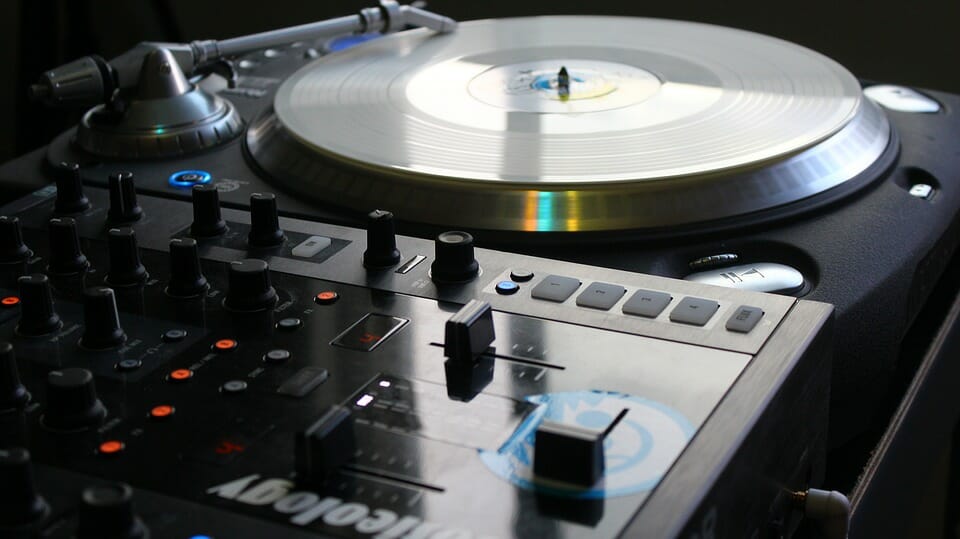 How To Build Your Brand as a DJ: Tips and Tricks
Any DJ – and, for that matter, any artist will tell you that putting yourself out there is the most challenging part of it all. We all like making music and rocking the dancefloor in clubs on weekends – but building a brand and marketing yourself sounds a bit too serious and complicated. However, you should realize that a DJ without a solid online presence in the scene is basically a no one – at least for promoters scouting the local scene for fresh faces.
Building your own brand as a DJ is no rocket science – sometimes it can be as easy as 'being yourself' on Twitter and keeping your SoundCloud up-to-date with your latest mix. However, if you're just planning to start from zero – with new social media pages for your DJ persona, and 0 followers on all platforms, it can be a bit hard.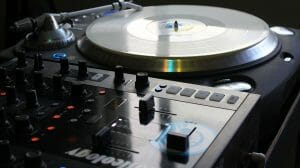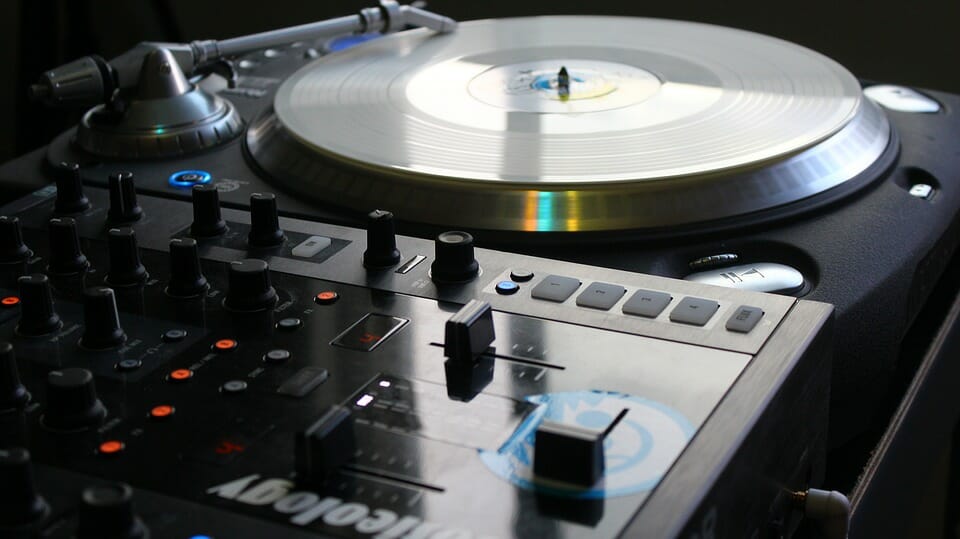 I would recommend starting off with SoundCloud or Mixcloud – because I'm sure you already have one with a couple tracks/mixes on it if you're trying to make it as a DJ. Make sure you keep it professional though – remove all the drunk rapping tracks you and your friends recorded in your first year of college – unless you really want promoters to see that. Upload regularly – much like any other platform, Soundcloud and Mixcloud prioritize accounts that post more often, throwing their posts in people's recommendations lists and helping you get more plays. Also, don't forget to promote any new upload on your social media – that might not make a huge difference if you don't have a ton of followers, but it will keep your profile active and professional looking for any promoter that might check it out.
Social media is a whole other can of worms. If I were a beginner DJ right now in 2018, I probably wouldn't bother trying to gather a huge following on social media – I'd rather focus on my music. And here's why in a nutshell: most major social media platforms (mostly Facebook and Instagram) have incredibly complex algorithms that make it super hard for new accounts/pages to be found by people. Back in 2010, it was relatively easy to reach people by using hashtags and posting regularly – but it's not as easy anymore. Besides, 'building a brand as a DJ' doesn't necessarily mean gathering a huge audience on social media – it's about building an interesting persona that would look attractive to promoters and scouts. However, it's also important to not put your social media persona over the quality of your music – tweeting edgy content 24/7 Deadmau5 style might make you an interesting DJ, but only if you're music is on par as well.
That being said, make sure your contact information is EVERYWHERE. On your Twitter, your Facebook, your Soundcloud, and even with you in physical form – you might want to invest in some business cards in case someone hits you up in a noisy venue after your set.
In my opinion, building a social media presence and keeping a Soundcloud account up to date should be enough for a beginner DJ looking to put themselves out there. For anything more than that (logos, mixtape art, collabs, social media promotion), I would probably contact a professional.