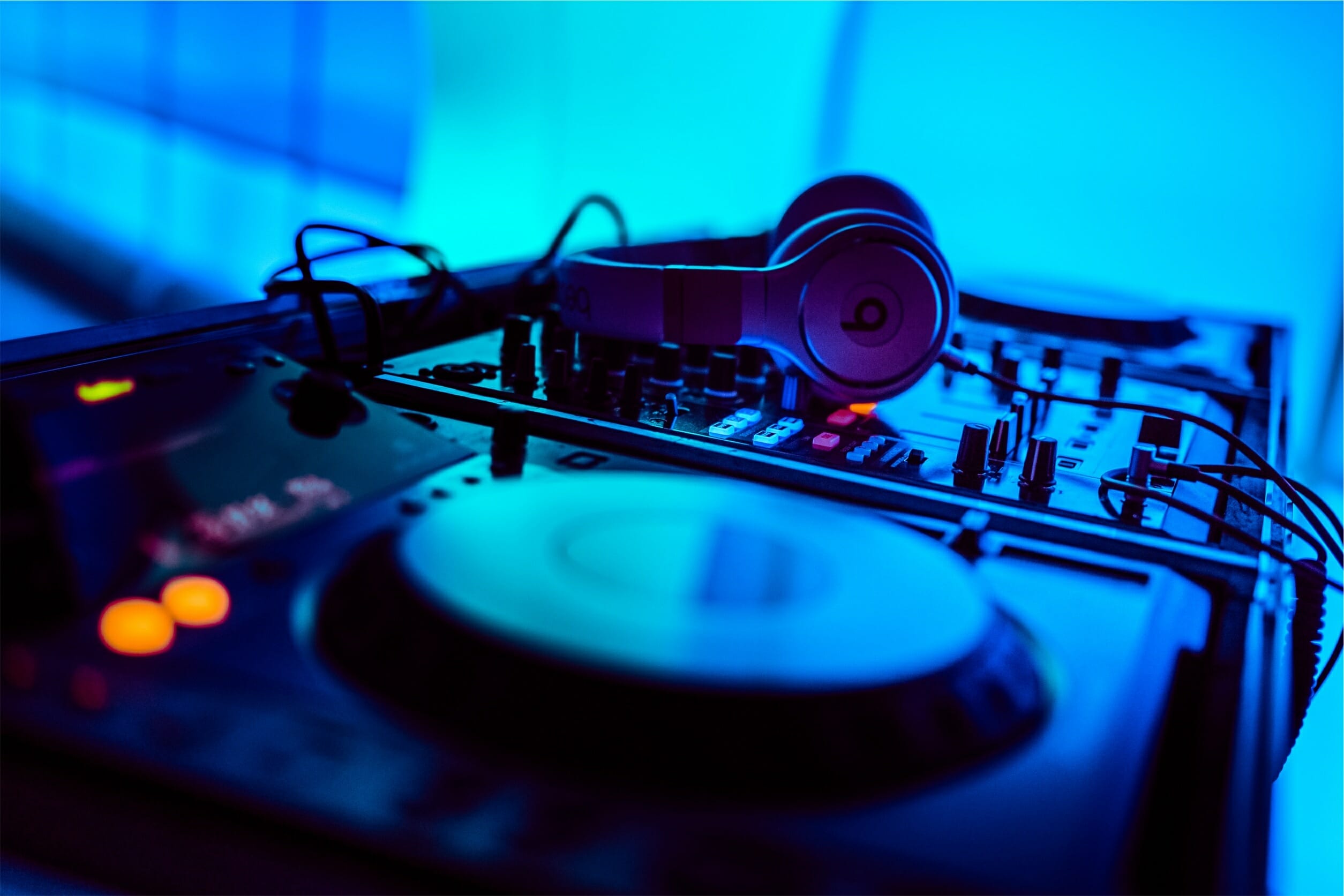 Building Your Go-To DJ Kit: 3 Essential Pieces
So, you've finally decided to pursue your dream of becoming a professional DJ. However, before you start moving dancefloors, you will need to invest in some proper equipment of your own. Sure, you can show up to the club with just a laptop with a pre-made mix on it and let that play the whole night, but that's not real DJ-ing, right? On the other hand, you can't just invest some $5k or more in DJ equipment before you've earned a single dollar from your hobby. Assuming you already have a good enough laptop and a software you're comfortable using, here are the 3 essential pieces to invest in when you're just starting out as a DJ:
1. A controller/mixer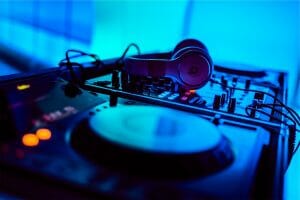 A controller or mixer is the most important tool for a DJ unless you're using vinyl and turntables. If all your music comes from a laptop, a controller or mixer will allow you to customize the sound to your liking, activate samples, personalize transitions, apply effects, and more. The best part is that all of these can be triggered by the simple press of a pad or button on your controller! You can even use the digital jog wheels on it to replicate the scratch effect you get from real vinyl if that's what you're going for.
Now, there are plenty of controllers/mixers on the market, both affordable and expensive ones. When choosing your first DJ controller, we recommend sticking with a less expensive unit, and preferably something that is compatible with your DJ software of choice (kind of like Native Instruments controllers are compatible with Traktor.)
2. A pair of DJ headphones
Headphones are another crucial tool for a DJ. They should be good enough to isolate the outside noise and protect your ears from the roaring of the speakers, but also loud enough to let you hear the track you're planning to play next. Your best bet would be a pair of closed-back headphones with a wide frequency range, as that will ensure the best experience. Check out brands like Sennheiser, Pioneer, and Sony.
3. A live sound system
Sure, every venue that plays music has some kind of sound system of their own. However, if you want your music to sound as crisp as possible without relying on the venue's speakers, it's best to invest in a live sound system of your own. In other words, get yourself a pair of high-quality DJ monitors and take them with you at any event you're playing at. A pair of monitors will ensure that you get both punchy bass and crisp high frequencies – but if you're particularly concerned with the depth of your bass, consider getting a separate subwoofer as well. When it comes to DJ monitors, Pioneer is one of the best brands in the industry – but check out KRK and Mackie if you're on a tighter budget.
These are the three elements that make up the essential DJ kit. Get all three of these, and you're pretty much ready to rock your local nightclub the next Saturday night!