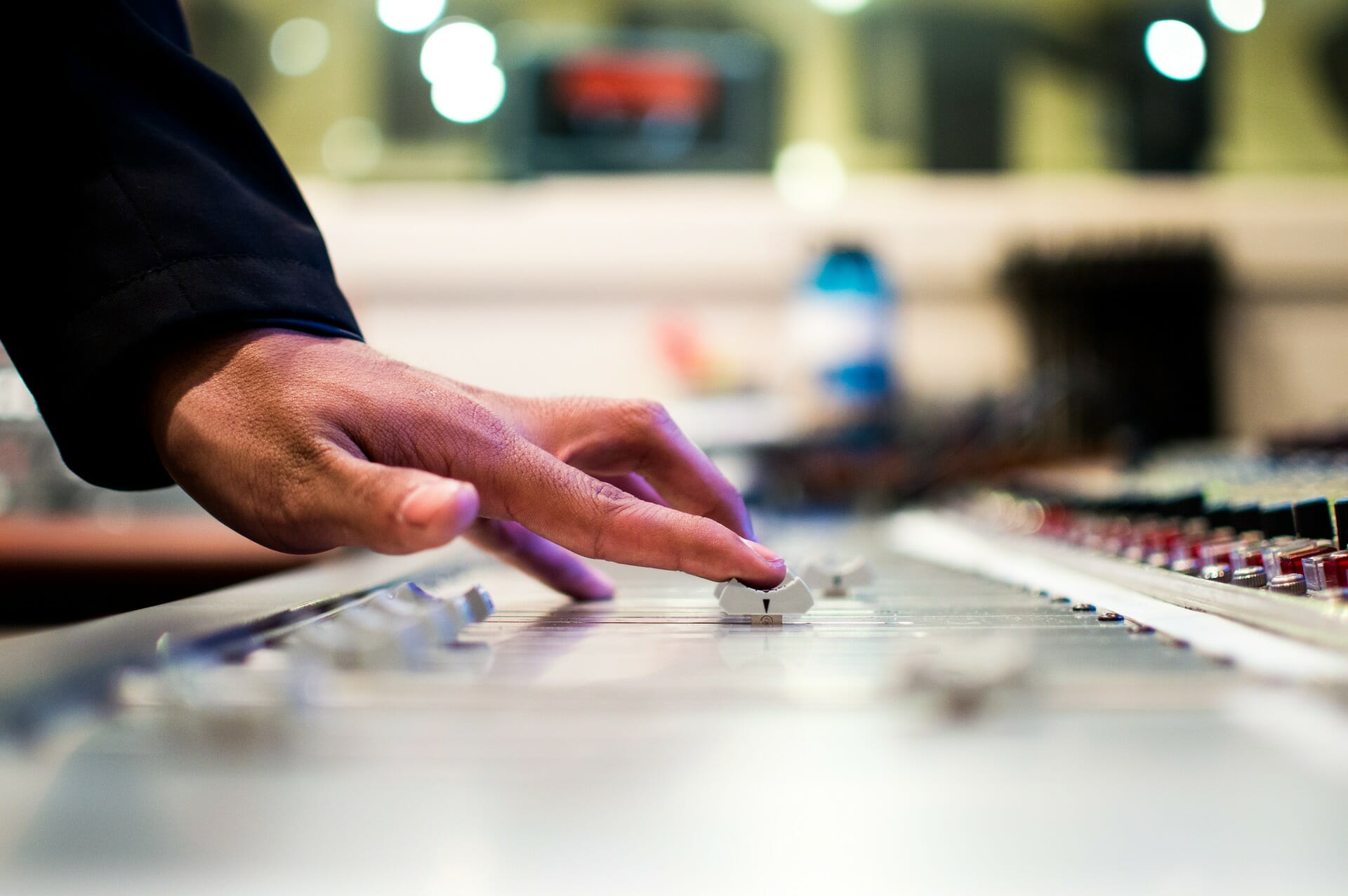 5 Things That Make a Professional DJ
As the new year is finally upon us, I'd like to take this moment to congratulate all of you, thank everyone who has stuck around and supported this blog in the past year, and wish you an amazing 2019. To start the year, I was thinking of pointing out a few things that differentiate an amateur DJ from a professional – because I know so many of your new year resolutions include going pro in 2019. Here are the 5 things that set professionals and amateurs apart, in my opinion: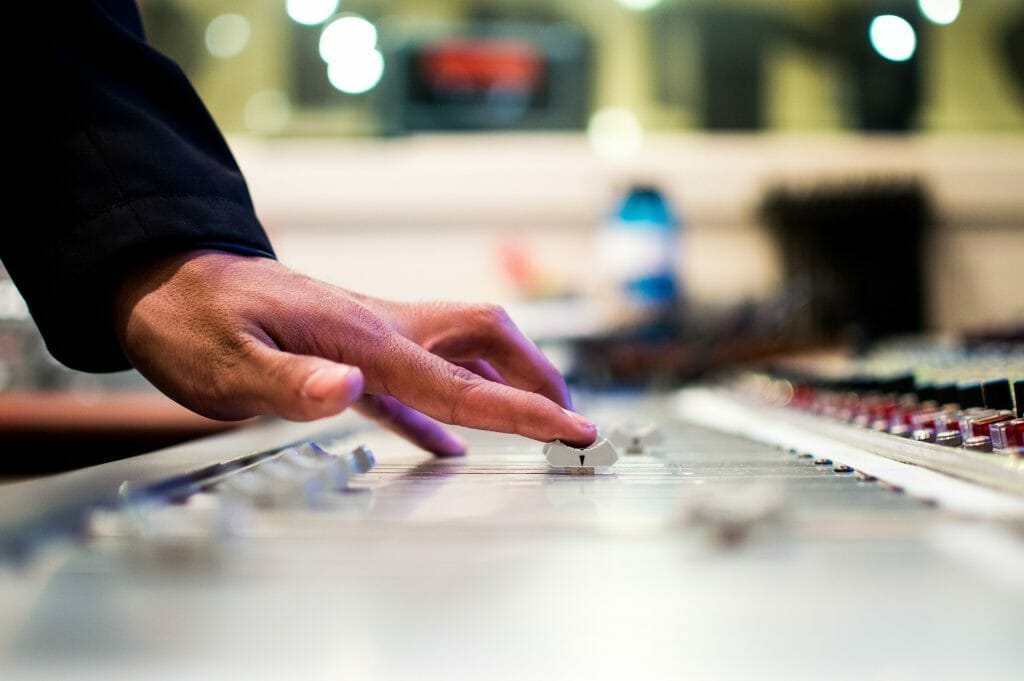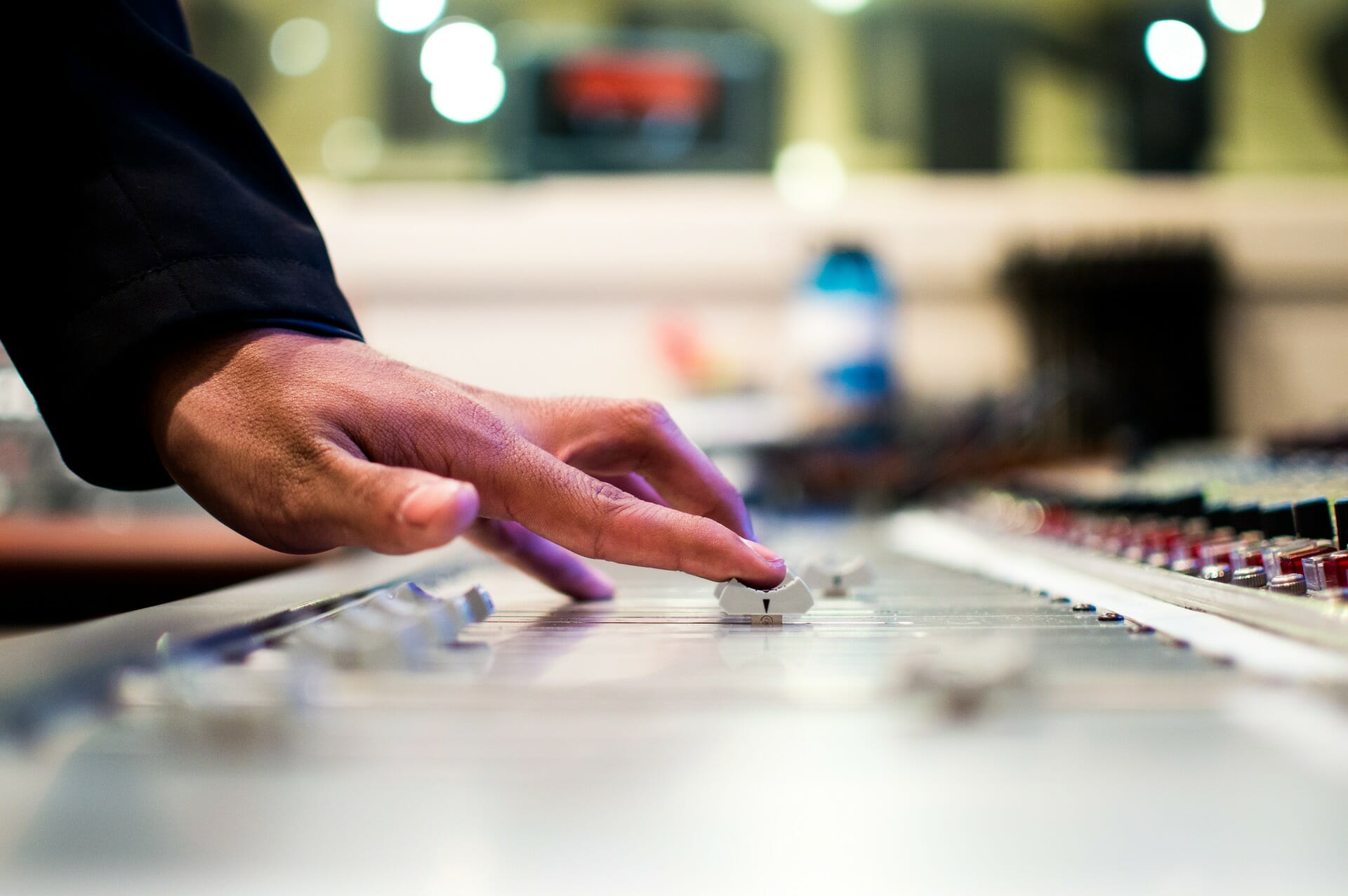 Don't do too many free gigs
I've already talked aboutgetting paid as a DJ in a previous post, and I'm strongly against playing forfree. However, I too am living in this time and age where you can't reallyavoid doing it – at least a few times when you're starting out. Or helping outfamily and friends with wedding/birthdays/other random celebrations. Being aprofessional means not doing as many free gigs as you used to and starting toactually put a price on your time and skill. You might scare off a few of yourusual partners (if that local club that keeps leeching off you and a couple other people that agree to play for free even counts as a partner,) but in thelong run, I guarantee that you'll attract more serious prospects that way.
Don't overdo the drinking
Granted, too much work and no play makes the DJ a dull one, but don't be one of those who gets piss drunk before their set has even started and ends up not being able to tell the controller knobs apart.
Handle booth wankers with grace
I am yet to met a DJ who likes to deal with crowd requests. And while no one likes to deal with them,they do happen, and you need to learn how to deal with them gracefully andrespectfully. Don't be rude, don't tell people off, but don't let the crowd runyour set either. A few good tips on how to handle crowd requests here.
Show up on time
Pretty obvious one. No one will take you seriously if your warm-up is supposed to begin at 9 and you're showing up at half past that, just to take another 20 minutes to set up. Respect your contract/deal, and you'll be building a better reputation in no time.
Insist on putting things on paper
This is probably the hardest thing to do, as not many people like to take the time to go through tedious paperwork with the DJ of all things. Try and make it one of your resolutions for the new year though, you won't believe how much better you'll feel about yourself when you're getting paid according to an actual business contract. Again, this will attract more serious partners – it might scare away a dozen venues ready to pay you $50 cash and call it a day, but again, this too is to your advantage.
These are the 5 things to do, think about, and consider in the year to come. If you're trying to become a pro DJ in 2019, make sure you give these a try.