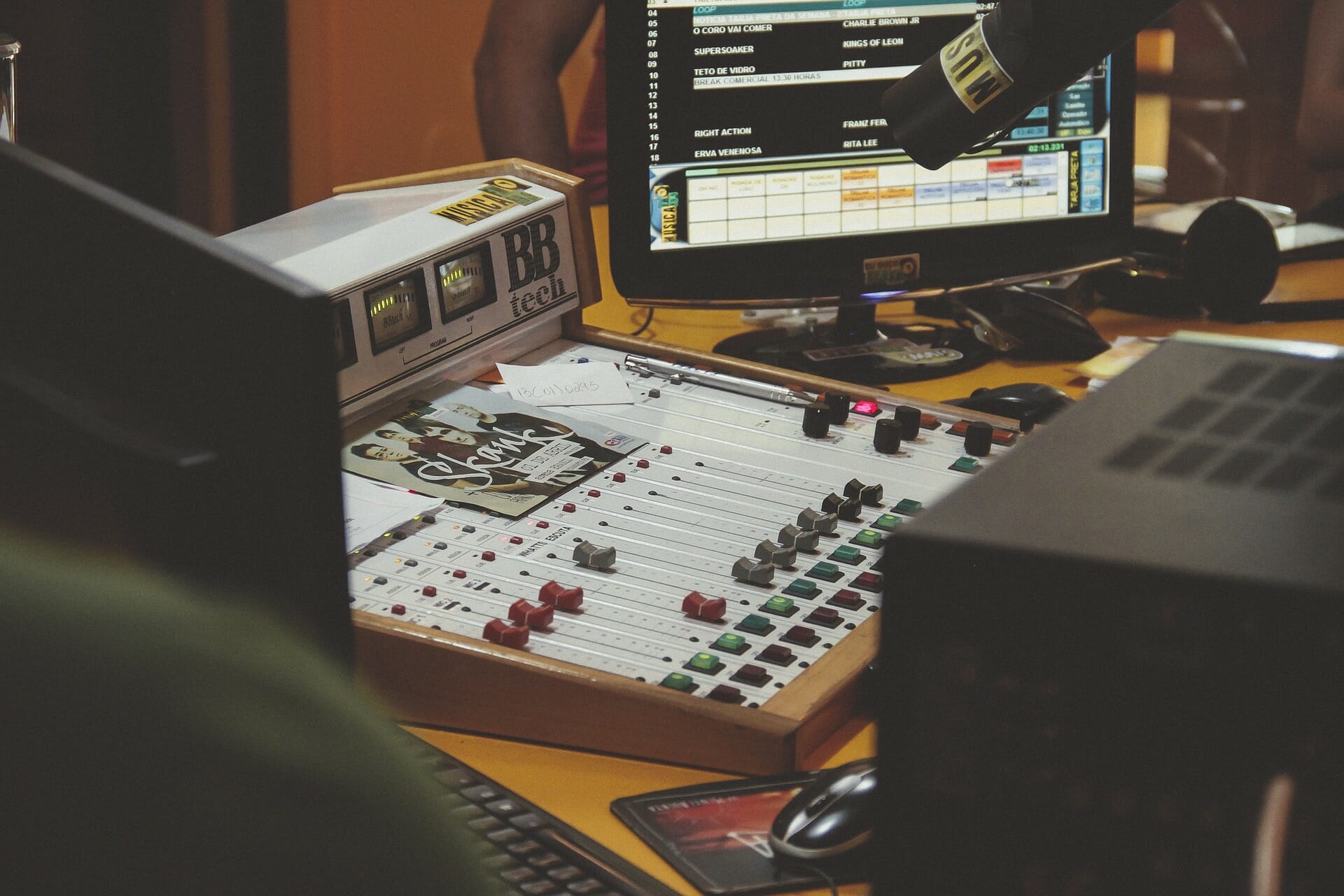 3 Tips For Selling Your Music Online
Whether you're making hip hop or R&B beats, ambient, or any kind of music that could be used by other artists/creators in the industry, selling your tunes online is a great source of income. Not only that, it's also an excellent way of putting yourself out there and building your own brand. The best part of selling music online is that you're in control of everything – from all the intellectual rights over your work to the prices you charge per license. Unlike being signed to a label and having to pay the lion's share of your income to them, platforms such as BeatStars will let you collect all the royalties for just a subscription fee.
Today, I would like to put in my two cents about selling your music online in 2019. Here are my 3 tips: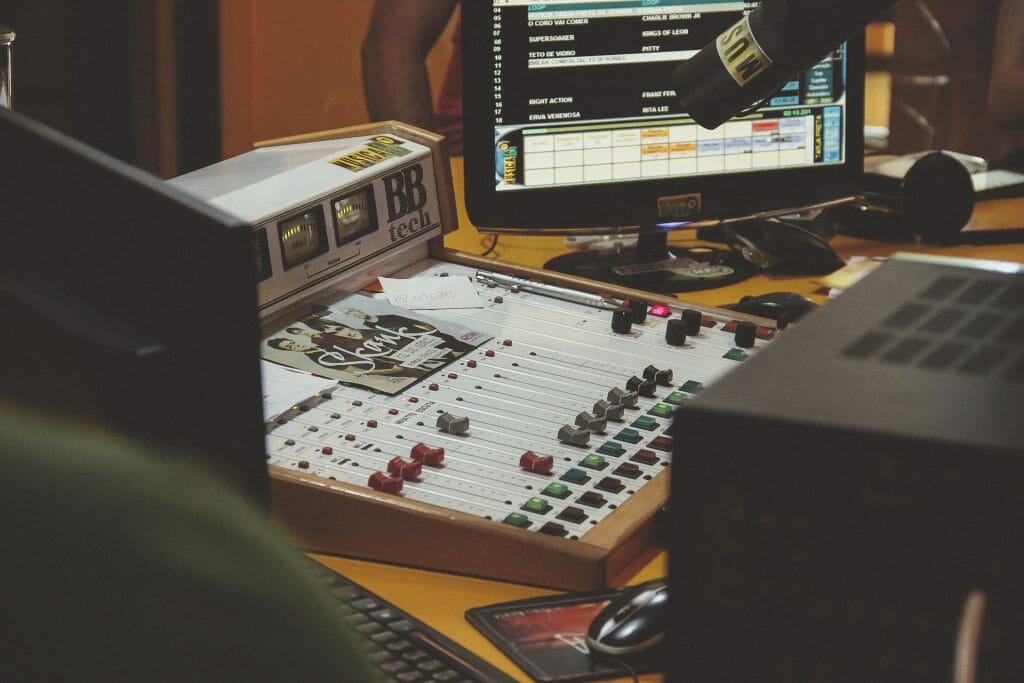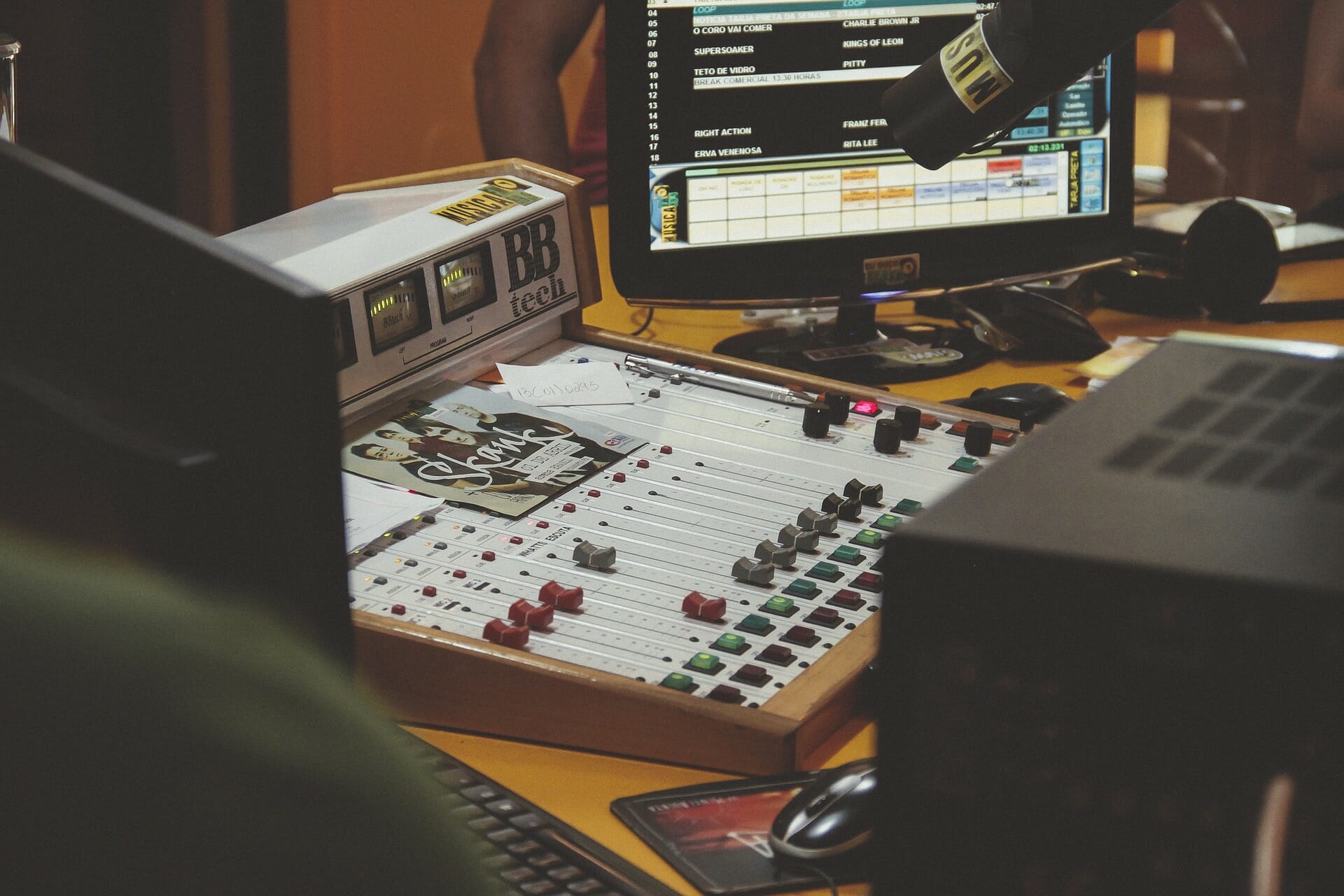 Stick To Your Niche
I'm a firm believer that there is an audience for any sound out there – and the most important thing is to find your audience and target your sales towards them. There is no point in getting on hype trends in the music industry. You wouldn'tbelieve how many people jumped on the trap train in '12-'13, and how those samepeople are now doing new school hip hop beats just because that's what's hotright now. Needless to say, those people whose personal sound ranges from acidtechno to trance don't have the best feel for the hip hop scene – that, and thefact that the market for those kinds of beats is long since saturated. Longstory short, better stick to your niche and the music you like to make even ifyou think no one would buy it – it's all a matter of how you market yourself fromhere on.
Market Yourself To The Right People
Good marketing goes hand in hand with profitable sales and potential long-term contracts. Make sure you build a strong social media presence along with the music you put on sale. YouTube, Instagram, SoundCloud, wherever you are most active and are more likely to get discovered – don't shy away from using hashtags, linking to the Buy page, cross-promoting your other social channels, and so on. However, be careful to not breach any policies or abuse the hashtag thing – #l4l and #f4f will not bring you any potential buyers. Stick to a few tags that tell about you (aka your producer name) and your sound (2-3 genres tops.)
Understand Licensing
This is probably the most boring part of it all, but it's also the part that will actually pay your bills, you better take a few hours to research what music licensing is and how it works before putting your beats up for sale. Platforms like BeatStarsalready have ready-made how-to guides to licences they offer for the music yousell in their platform. Basically, the price of the license dictates the numberof times your customer is allowed to stream your track – an example is $30 for10k streams across all platforms. Once that expires, the customer has to renewor upgrade their license in order to keep using your track. There are alsoexclusive licenses, which allow people to buy all the rights to a certain trackin order to use them however they please. For these, the price is usually discussedwith the customer.
I think selling music online is a great way to become an independent, self-produced artist that isn't tied to a record or label that dictates what they should do. There are so many opportunities to sell your music online in 2019 that it would be a pity to not use them – and finally make music a decent source of income.