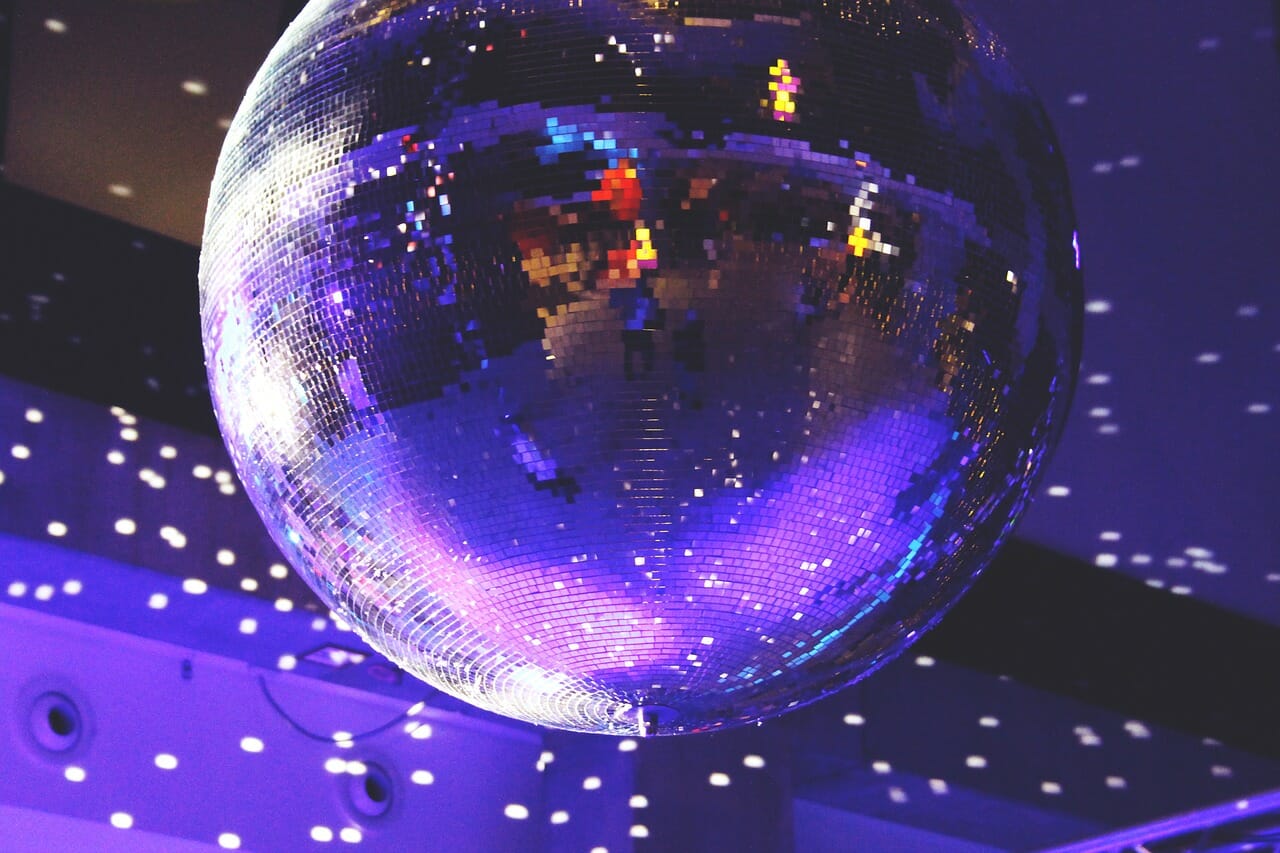 3 DJ Stage Effects You Should Know and Use
DJ-ing has always been about putting on a show rather than just playing music. If you imagine a Saturday night party at your local venue, you're probably not thinking of people dancing in a brightly lit room, or, on the contrary, a pitch-black one. Stage effects are part of the club experience, and if you're looking to level up your DJ game for next week's party at your local venue, you might want to add a couple pieces of equipment to your arsenal. Naturally, these are not top priorities for beginner DJs – we're not about to suggest you go buy your own lasers when you're just learning how to use a mixer. However, if you are an experienced DJ with a reputation in your local scene, these three might take you to the next level:
1. Lights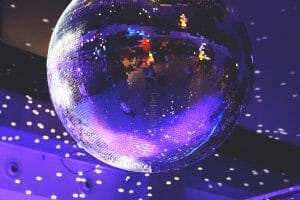 Lights are great aids if you want to put on a visual show besides an audible one. Lights can be programmed to blink and/or fade in rhythm with your mix, or they can be directed towards a disco ball so that the light is deflected onto the dance floor. Speaking of which, a disco ball is a great investment too, especially if you mix at a certain venue a lot and you can get them to keep it there for whenever you're mixing. Carrying a huge mirror ball with you all the time is not the smartest thing, so you might want to skip on this one if you're on the road a lot (and hope that the next venue on your map does have one of their own.)
Regardless of which technique you use with your lights, they will surely make your show much more appealing for the audience. You'll see the dancefloor full in no time!
2. Lasers
Lasers are also a form of lighting, however, they are usually lighter and smaller than your regular par cans. They also offer a very interesting visual appeal to your set (and the dancefloor in general), and you can easily place them to the sides or on the ceiling, or, yet again, reflect them on the disco ball or a true 80s sci-fi atmosphere. Certain lasers can also be programmed to light up in time with your mix
3. Smoke
Smoke machines, or fog machines, are the ultimate visual effect for DJs and performers in general. Sure, there are also things like foam and whatnot, but that's hardly appropriate for anything other than a hot summer night. Smoke/fog is much more manageable, and it only takes one smoke machine to fill up an average-sized venue. However, unlike lights, smoke machines are not appropriate for every kind of club, so you might want to discuss it with the club before bringing yours in.
Without a doubt, stage effects are an essential aspect of the DJ trade. Excellent sound can only do so much, but if you step up your game and add a few synchronized lights here and there, you'll set the dancefloor on fire in no time!